Smart Farmer was built by farmers, for farmers. It's designed specially to support every agricultural worker by making their jobs easier and safer. Meet some of the farmers who have transformed their safety procedures and operational processes with our technology.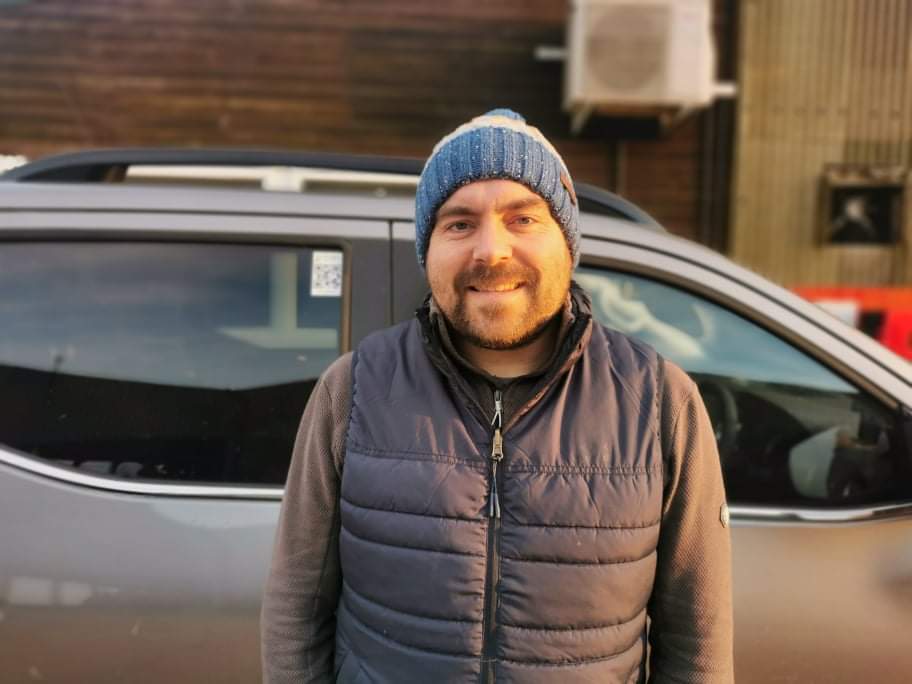 During a very busy Autumn 2021, operators commented on how straightforward the daily checks were and I was able to monitor and manage checks on my laptop. In 2022 we will be fully committed to Smart Farmer and using all its features to their full potential.
Ben Martin, Velcourt Farms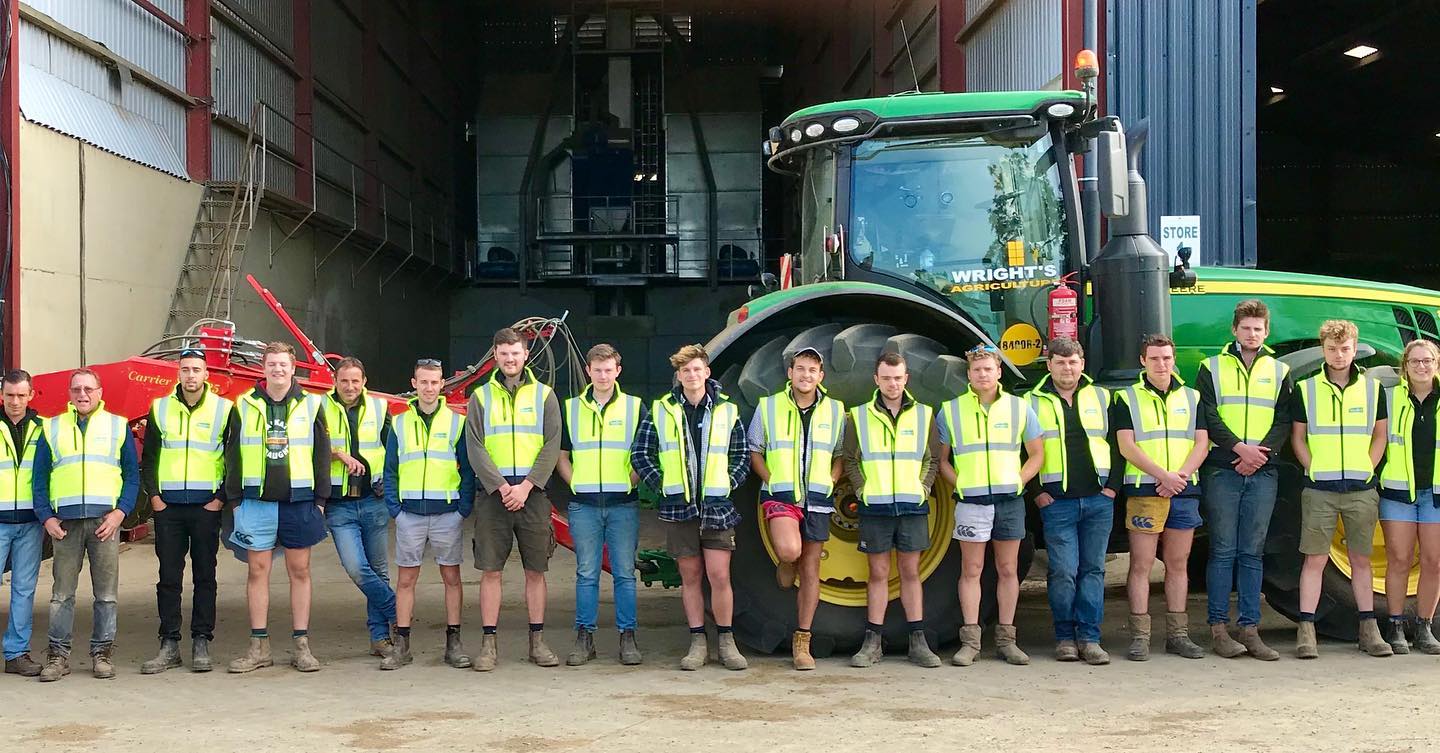 It can keep a small team or a massive team safe, so its completely scalable and priced appropriately. The checks are really easy to use and if there are any issues that they're not able to address, they can notify a manager by email.
Eric Wright, Wrights Agriculture
Start your 28 day free trial
Protect your workers and transform your farm's safety and maintenance procedures overnight.
START NOW